February 8, 2016
Live Educational Events
0 Comments
SOUL DETECTIVE: Multidimensional Healing Tools
Have you ever felt spaced out, brain fog, head in the clouds or beside yourself, emotionally over reved up or physically clumsy? We have certainly watched these behaviors in children. The usual reaction is to try to will ourselves back into feeling centered. The truth is…we are out of energetic alignment and ungrounded. This workshop will teach you the easy methods to grounding and centering yourself back into your body, mind and spirit.
Workshop Outline:
Defining the 3 Vectors of the human energy system.
Learn to spot when you are ungrounded
Learn how to correct energetic misalignment in all 3 Vectors.
Learn ways to stay grounded.
WHERE:  Long Island Healing Arts & Learning Center
868 West Jericho Turnpike, Huntington, NY 11758
WHEN:  Date TBD
TIME:  7:00-9:00PM
COST:  $45
RESERVE SEAT: : Call/email Long Island Healing Arts & Learning Center 631-223-2781 embracelight44@gmail.com www.LIHealingArts.com or Harriette 516-680-2463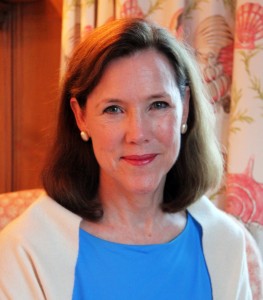 Harriette S. McDonough, L.M.S.W., D.CEP, ACP-EFT is a NYS Licensed Master of Social Work, psychotherapist and Diplomate of Comprehensive Energy Psychology. She is a certified trainer in Soul Detective ® Usui Reiki® Master, Master/teacher in Integrated Energy Therapy®, Sound Therapy practitioner, and Certified in EFT®. Her private practice was established in 2007.