April 13, 2016
Uncategorized
0 Comments
SOUL DETECTIVE: Multidimensional Healing Tools
Muscle Testing is a powerful "truth telling" technique that unveils the unconscious mind in order to assist solving problems or healing emotional wounds. But without proper instruction Muscle Testing gives contradictory answers. This workshop demystifies muscle testing (aka applied kinesiology) by offering step by step instructions, dos and don'ts so that you can make Muscle Testing a reliable tool for you.
Workshop Outline:
History of Applied Kinesiology
Muscle Testing step by step instructions
Correcting loss of polarity
Ways to Self-Muscle Test
Ethical Guidelines for Muscle testing
WHERE: Long Island Healing Arts & Learning Center
868 West Jericho Turnpike, Huntington, NY 11743
WHEN: Tuesday, September 24, 2019
TIME: 7:00-9:00PM
COST: $30
RESERVE SEAT: Call/email Long Island Healing Arts & Learning Center 631-223-2781 embracelight44@gmail.com www.LIHealingArts.com or Harriette 516-680-2463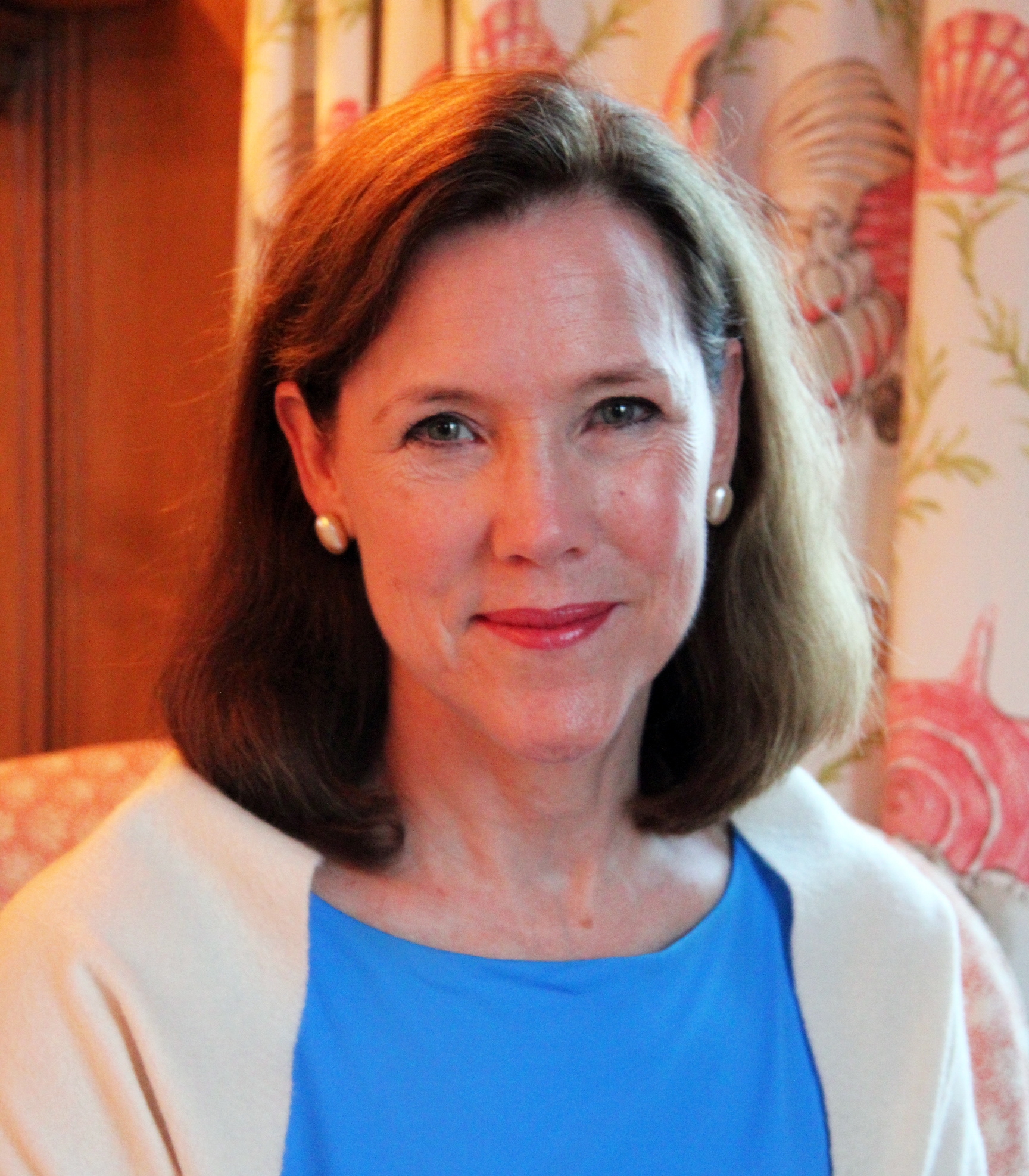 Harriette S. McDonough, L.M.S.W., D.CEP, ACP-EFT is a NYS Licensed Master of Social Work, psychotherapist and Diplomate of Comprehensive Energy Psychology. She is a certified trainer in Soul Detective ® Usui Reiki® Master, Master/teacher in Integrated Energy Therapy®, Sound Therapy practitioner, and Certified in EFT®. Her private practice was established in 2007.
Three Arms: Energy Balancing www.threearms.com