Energy Psychology
What is Energy Psychology (EP)?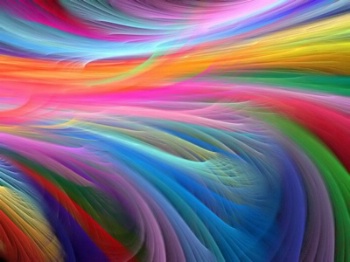 Energy Psychology (EP) is a family of healing methods that blend contemporary and ancient healing traditions to provide relief from mind-body distress.
Based on an integration of quantum physics, psychology, Eastern medicine, and spirituality, EP posits that mental and emotional problems are a reflection of disturbed bio-energetic patterns. EP utilizes tools that seem to directly balance the human energy systems.
Clients learn skills that have been shown to reduce and eliminate unwanted anxiety, anger, trauma, loss, depression, guilt and shame. Negative reactions to trauma, feared situations, and addictive substances are replaced with positive loving feelings of calmness and centeredness.
EP approaches balance energy pathways to rapidly diminish disturbances in thought and emotion. EP provides tools that have been shown to quickly assess unconscious beliefs and resistance, release limiting beliefs and blocked emotions, promote readiness to change and strengthen positive attitudes.
How can Energy Psychology Help me?
Clinical reports and scientific research suggests that EP methods are quick and effective with a broad range of human problems and challenges.
Using these methods, clients have:
Improved business and sports performance
Strengthened academic performance
Reduced anxiety and depression
Reduced or ended chronic pain
Eliminated phobias, fears, and panic attacks
Removed self-sabotaging behaviors
Let go of anger, guilt, and other limiting emotions and beliefs

Healed trauma
Lost weight
Reduced stress
Resolved grief
Stopped insomnia
Conquered addictions
How Does Energy Psychology Work?
Once an emotional response is triggered, there is an opportunity to change the way you react. EP appears to intervene during this window of opportunity and calms your response to the memory, although how this happens is not known.
Clients report that, unlike conventional therapies, there is no reliving over and over again the pain of the problem. It has been reported that EP methods often reduce anxiety and distress in just a few sessions.