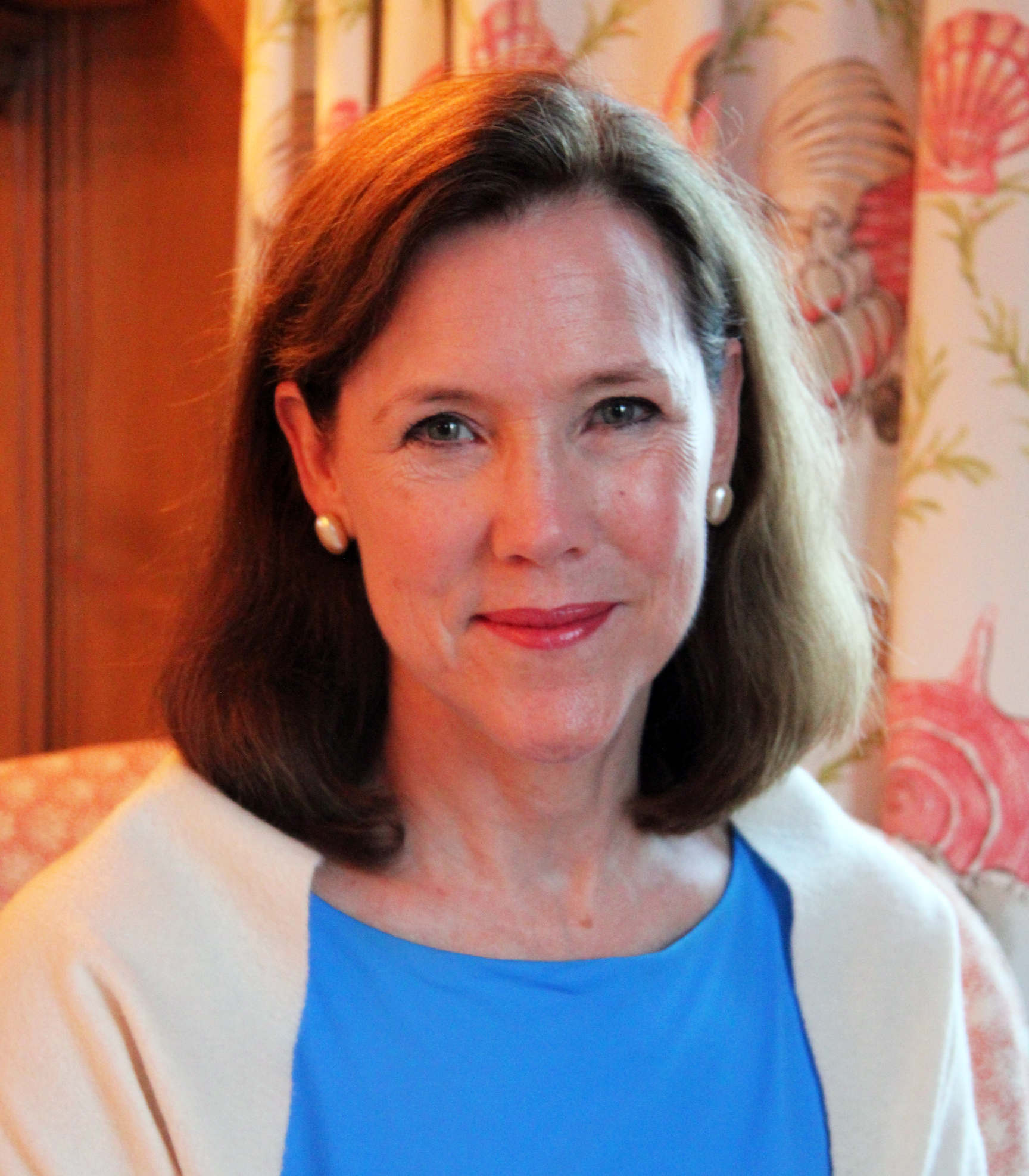 Welcome to my website! You have landed on my site because you are in search of a more holistic and organic way to reduce stress and anxiety and to be in more peace within yourself. My name is Harriette McDonough and I am a New York Licensed Clinical Social Worker, committed to your well-being by using cutting-edge energy psychology techniques in my psychotherapy practice.
Energy psychology is the best balance between Western thought and techniques and Eastern philosophy and healing traditions. We have all forgotten that the heart is the true center of our being, not the mind as traditionally thought; healing is all about returning to our true hearts and our true selves.
You have landed here for a reason – to educate yourself of non-traditional modalities of healing with intent to bring you back to a more balanced and peaceful state.
Warmest wishes,
Harriette
Harriette McDonough LCSW, DCEP, ACP-EFT
LISTEN: CUTV News Radio spotlights Harriette McDonough of Three Arms: Energy Balancing
Find me on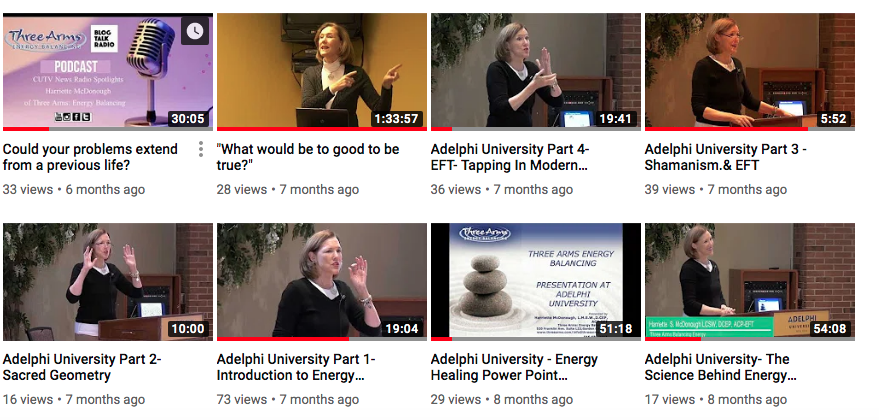 Upcoming Events
Sun. October 6, 2019 Basic Level: Integrated Energy Therapy Training (Huntington, NY)
Sun. November TBD, 2019 Intermediate Level: Integrated Energy Therapy Training (Huntington, NY)

Sun. Jan TBD, 2020 Advanced Level: Integrated Energy Therapy Training (Huntington, NY)
Tues. September 24, 2019 Mastering the Art of Muscle Testing
(Huntington, NY)
Tues. November 12, 2019 ABC's of EFT (Emotional Freedom Technique – Tapping) (Huntington, NY)
Professionals & Advanced Healers Only
Tues. Oct. 22, 2019 IET Practice for Graduates & Students of Integrated Energy Therapy (IET)
Sun. September 15, 2019 FREE DEMO about Soul Detective Level One: Healing Past Life Trauma
(Garden City, NY)
Sat. Sept 21 & Sun. Sept 22, 2019 Soul Detective Level I Training
(Garden City, NY)
Fri. Oct. 25, Sat. Oct 26 and Sun. Oct 27 2019 Soul Detective Level II Training
(Garden City, NY)
Fri-Mon. Jan 17,18,19 & 20, 2020 Soul Detective Level III Training
(Garden City, NY)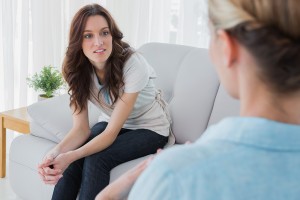 This section is for people who wish to have a private one to one session with me. All Energy Psychology and healing arts services are listed here. Click here to read about what issues can be helped and benefits gained. Click here for Services Listed.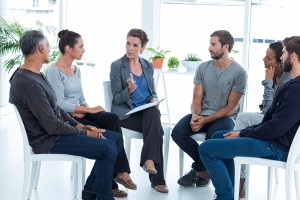 If you wish to learn more about the concepts and theories of Energy Balancing, Energy Psychology and the healing arts, click here.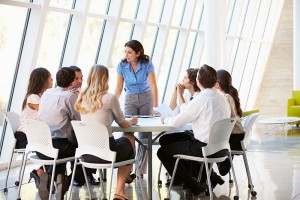 This section is dedicated to mental health, health and all other healing arts professionals who wish to be trained in cutting-edge Energy Psychology techniques to add new organic-based techniques to their therapeutic tool bags for challenging patients/clients. Click here for more information.